Teggie "Lucy's Story"
An original novel TEGGIE "Lucy's Story" by author Roger David Francis.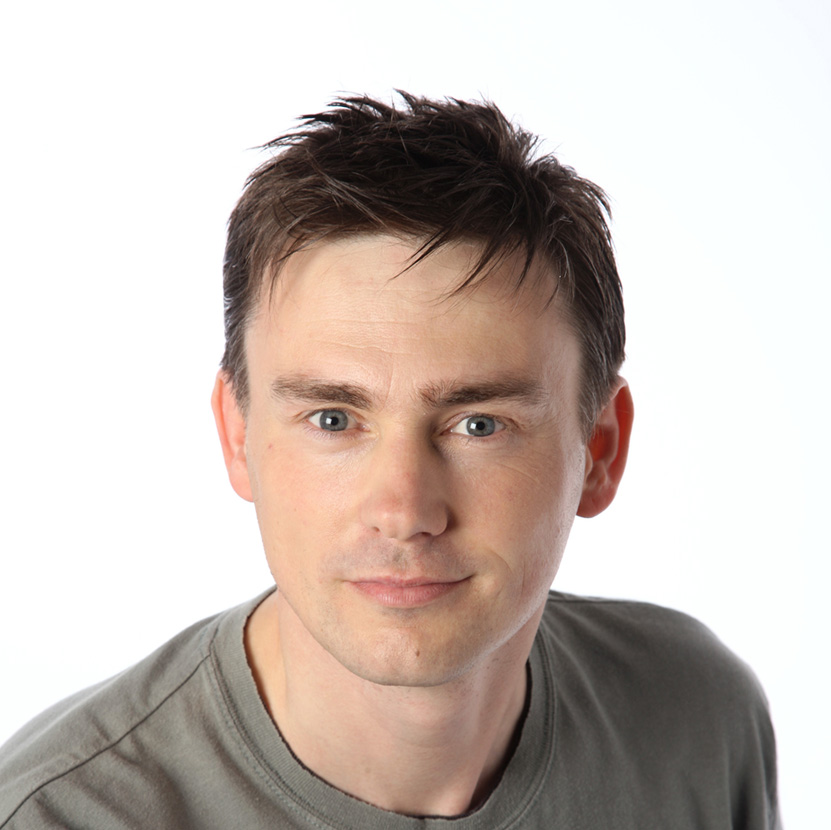 Hi I'm Roger David Francis and this is where I introduce you to the story of Teggie Legend of the Lake, as seen from Lucy's perspective. The book takes you on a journey of mystery and suspense. Based on true eye witness accounts and nerve racking visual encounters, this ancient life force hides within the depths of the deep darkest corners of the lake.
Over the centuries unexplainable events have frequently affected the local population. Those who survived have barely been coherent enough to even say their own name. Dreams have been shattered, sleepless nights and days of fear for those who survive.
For Teggie, whatever or who ever it is, "It Wants to Live".
After reading the horrifying events taking place in Teggie "Lucy's Story", mystery lovers out there will adore the short stories centred around the legends of Lake Bala. Ten ancient tales are told through out the ages.
Teggie Book Paperback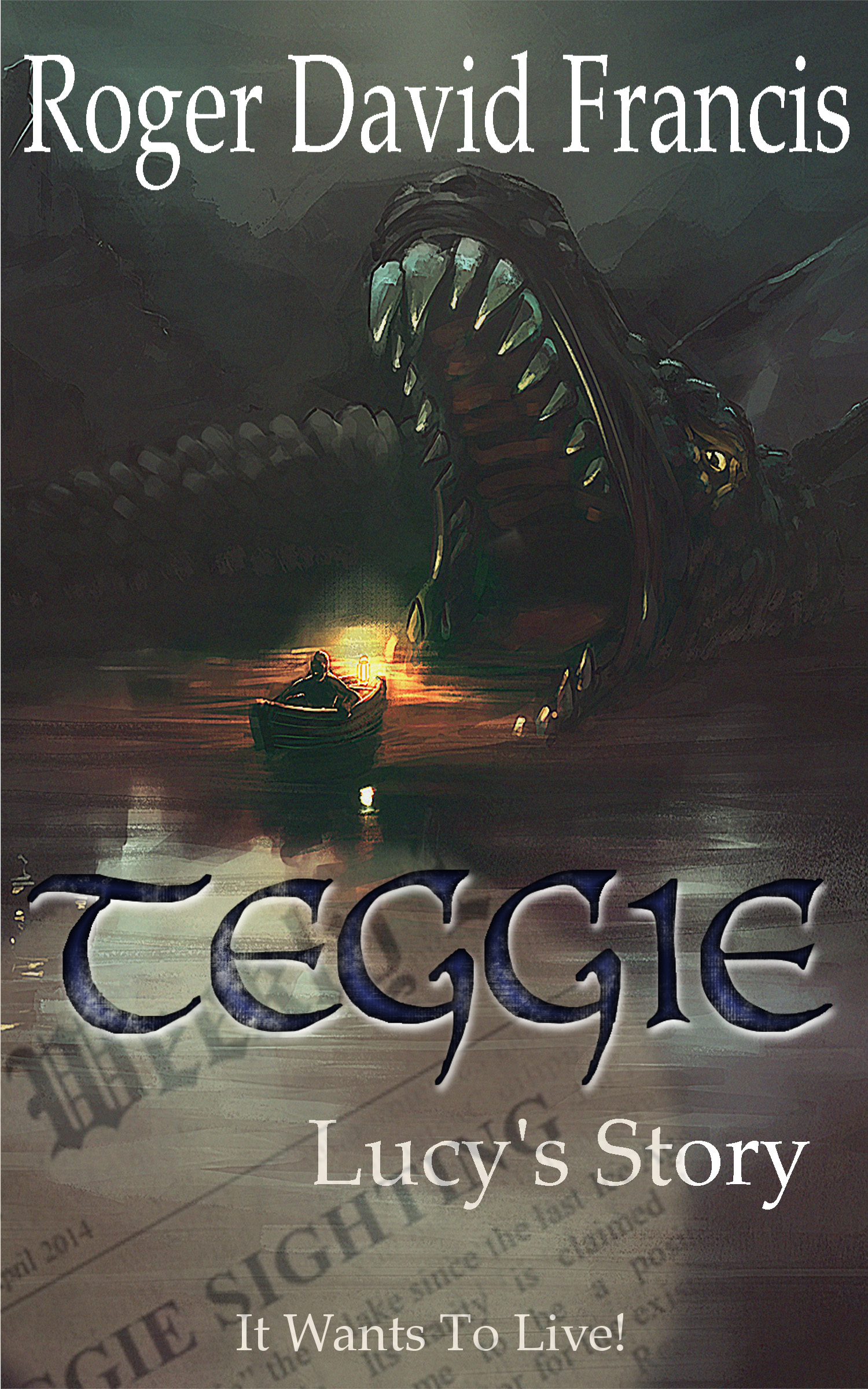 Lucy was an ordinary girl. She never wanted excitement. She never expected to find evil.
She slept peacefully at night. Or at least she did!
Her deepest darkest nightmares could not prepare her for what was coming.
The world had changed. Her innocence gone, Lucy had a new challenge.Teggie was coming.
Is Teggie a myth or a long lost cousin to the Loch Ness monster? Hiding, waiting to return…
Teggie is awake. The cycle is complete. And now, Teggie wants to live!
Available to buy in paper back or Kindle now on Amazon. Please click links below.
---
Teggie Lucy's Story Kindle
Teggie Lucy's Story Paperback