Cast
TROY DENNISON (Actor)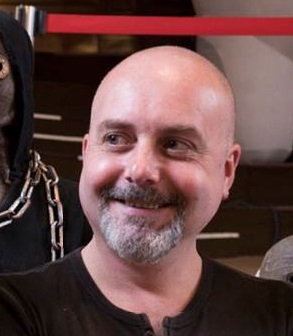 Troy is an artist, writer, actor and X-Box junkie! He is the creator of Tales From The Lounge and the Dragon Days web-comic while his independent film work includes the movies The Clown, Last Time She Lived and Furor. Troy was born and grew up in Staffordshire. His interest in films grew from an early age, influenced by seeing Star Wars when he was nine and from the stories his Great-Uncle would tell him about classic monster movies like King Kong and Dracula. Troy has a background in art and theatre and trained as a Make-up artist, as well as being skilled in photography, costume design and  directing! He was also a writer/director on the AWARD WINNING film Checking In and the forthcoming Gone Fishing and The House of Screaming Death.
ROGER DAVID FRANCIS (Actor - Ben)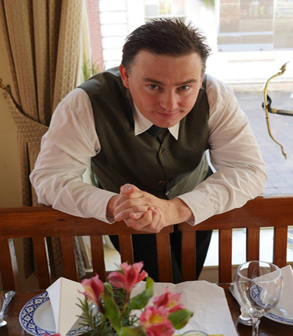 Roger is an actor and writer.  He will pretty much put his hand to anything. Roger was born in Staffordshire although currently he is residing amongst the fish in Rhyl along the North Wales coastline. His favourite TV shows include Star Trek, Stargate and Battlestar Galactica. Again like Troy, Roger too worked on the awarding winning film Checking In and played the part of Alex the hotels' Basil Faulty style manager. Roger has worked on a range of TV productions ranging from Coronation Street to Doctor Who. More recently he took on the role of an unfortunate villager in one of Troy's recent projects The House of Screaming Death starring Ian McNiece.
PAUL STEVEN BROWN (Supporting Artist)

Paul is an enthusiastic guy who drives fork lift trucks for a living. Having recently spent the day as a Supporting Artist on the set of The House of Screaming Death Paul jumped at the chance of a part in Teggie Legend of the Lake. Paul was born at home in a small town called Chasetown. After leaving school he worked at various cold storage companies before settling down with his fork lift licence. He is a big bloke and by his own admission is a big fan of crisps, chocolate and a wee drink.  
TONY J BROWN (Actor)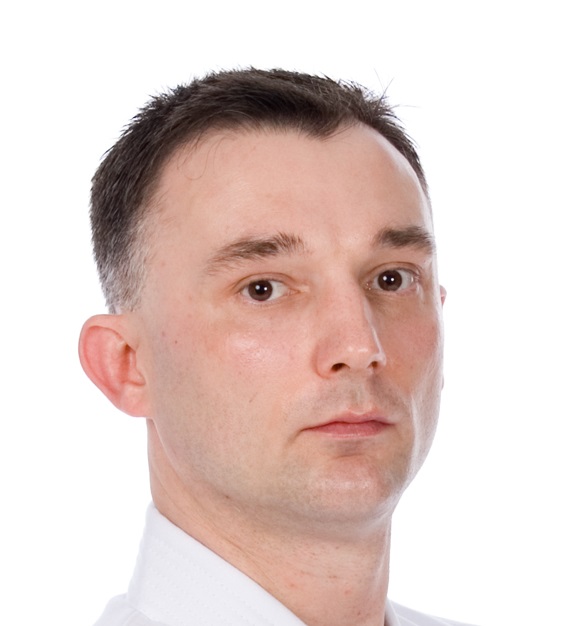 Tony has been studying the Japanese Martial Art of Aikido for over 30 years. He is the Founder & Chief Instructor of Black Star Aikido. Tony regularly teaches in the UK, Scotland and is regularly invited to teach throughout Europe. Tony is also a talented Song-Writer and his Christmas Track entitled "In the Sky Tonight" was placed on the U.S.A Charity CD "Table of St Nicholas" raising money for the homeless. His acting debut saw him playing a Farmer in The Vampyre segment of the film "The House of Screaming Death". 
ERNEST VERNON (Actor - McCarthy)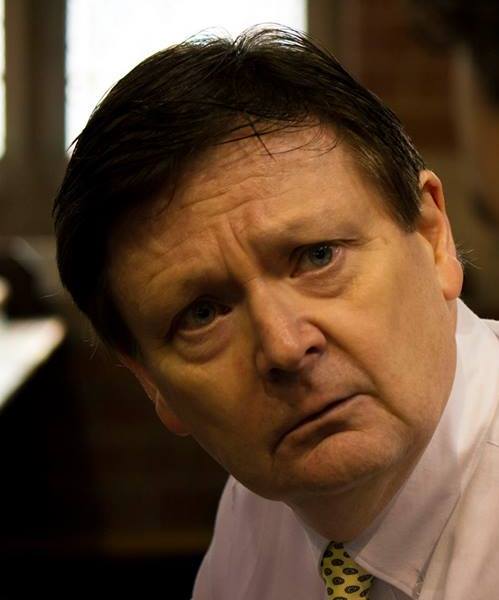 Ernest is a versatile character actor whose many credits include roles in film, TV drama, music videos, and corporate work. His acting work takes him all over the country and he has been involved with some award winning productions and directors along the way. He is a strong supporter of the small independent film maker but is equally at home with the larger productions, even taking on roles in Bollywood film. He has already worked with the 'Teggie Legend of The Lake' Production team before, on several productions, most notably as Ted, (in the award winning film 'Checking In'), co-directed by Troy Dennison and as Jack, (in the award winning horror 'Halloween - Night Terror'), directed by Dave Hastings.
KIAH REEVES (Actor - Kate)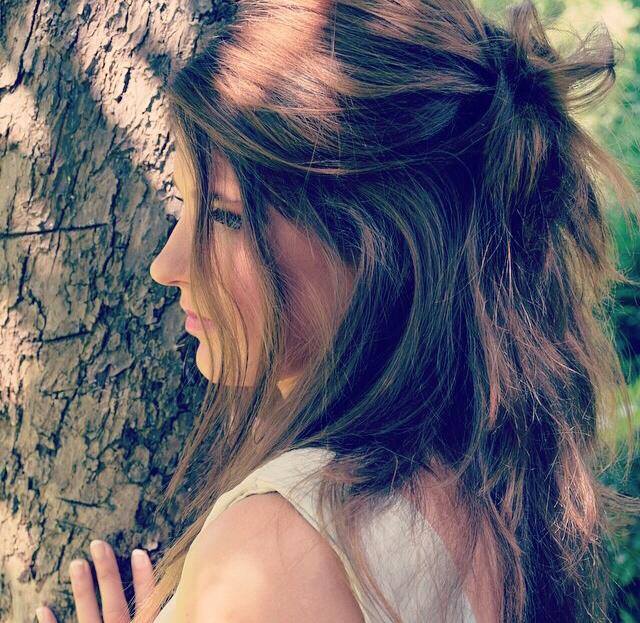 Kiah has been in involved in several Indie projects including the award winning House of Screaming Death and the hard hitting drama Sustain. She plays Kate in Teggie, the partner of boyfriend Adam. She is also starring in Theosite a supernatural web series with actor and director Leah Solmaz. Multi skilled Kiah plays the flute, pole dances and loves some Zumba. She is not to be messed with as she is a trained martial artist and fluent in archery. She is definitely worth having around when the apocalypse comes and is always ready to kick ass.
PAM ASHTON (Actor - Lucy)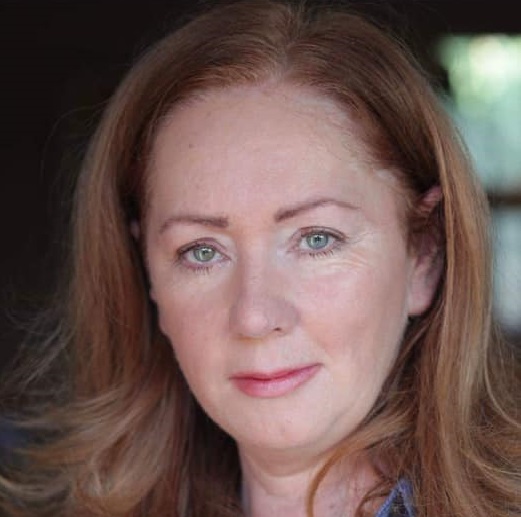 Pam has starred in many productions including Mersey Street and Wiccan. She plays Ben's long suffering girlfriend in Teggie and certainly has her work cut out.